Welcome to Ednas Cleaning Services - Darwin Carpet Cleaning
Your carpet acts as a filter for soils, gases, pet or human dander and other numerous materials. Also from time to time accidents happen, This includes spillages of drinks, food and other substances. This leads to the formation of bacteria, fungus, mold and dust mites. These can cause or exacerbate allergies, asthma, eczema and other adverse health effects. Furthermore, the soils physically damage the fibres of your carpet creating a faded appearance.

Bring life back into your carpets with a carpet cleaning service from Edna's Cleaning Services.
We provide quality carpet cleaning at a reasonable price for your home or office. We take pride in our work and work to a high standard.
We have the skills, know-how and equipment required, to get the job done right, no matter how tough the stains are.

With over 25 years of experience, Edna's Cleaning Services is dedicated to provide quality home, office and commercial carpet cleaning services in Darwin to every clients' needs.

We have trained staff and resource to provide you the best carpet cleaning service.

Edna's Cleaning Service - Darwin Carpet Cleaning is not only committed to providing quality commercial cleaning and residential cleaning, but also sustainable cleaning services. Our Darwin based team uses environmentally-friendly cleaning agents and methods, so that we can all do our bit for mother earth. We also use toilet rolls, paper towels and garbage bags that are all recyclable, for sustainable living.


For more information about our services visit our official website - CLICK HERE.


About Us

Ednas Cleaning Service commenced trading in Darwin in 2000. The business is owned and operated by Andrew Johnston who has more than 25 years of experience in the commercial, industrial and residential cleaning industry.
Andrew is supported in the business by his wife Edna and a team of skilled and experienced cleaning contractors. With a dedication to ensuring each client receives only the best, you will have made the right choice when choosing us for your cleaning service provider.
Want your carpets and upholstery to look like new? Call Edna's Cleaning Services today for a free quote or use our online quote form.
At Ednas Carpet Cleaning Darwin, we pride ourselves on not only completing the job assigned on time, but finishing it to the highest possible standard. We aren't happy with a simple going over with a mop; we get into every nook and corner and give your workplace a really good clean.
If you're looking for a reliable carpet cleaning company, Edna's Cleaning Service has the experience and the equipment for what your need.
Call us today on 08 8985 3831 to arrange a booking or to obtain a FREE Quote.
Looking for a Darwin Carpet Cleaner?

Look no further than Ednas Cleaning Services.

Phone 08 8985 3831

We also provide End of Lease Cleaning, Builders Cleaning, Commercial Cleaning and much more...
Edna's Cleaning Services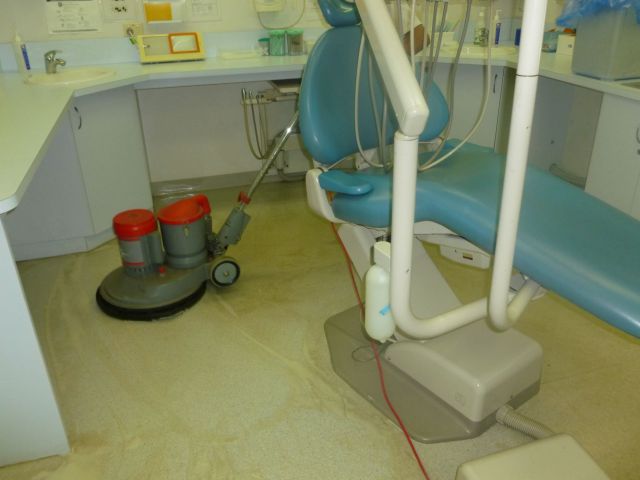 We have been carpet cleaning in Darwin for over 25 years and have extensive experience in all carpet cleaning matters both domestic and commercial applications. For a FREE Quote call 08 8985 3831.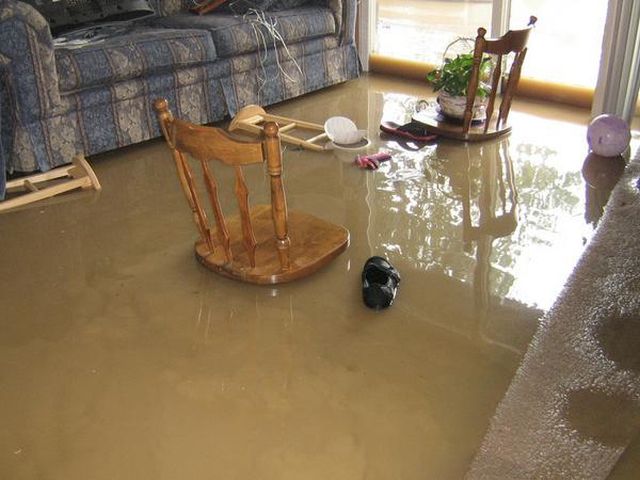 Whether it's from flooding, sewage backup, burst pipes, leaking roof and water overflow from dishwashers, washing machines, toilets and bath tubs.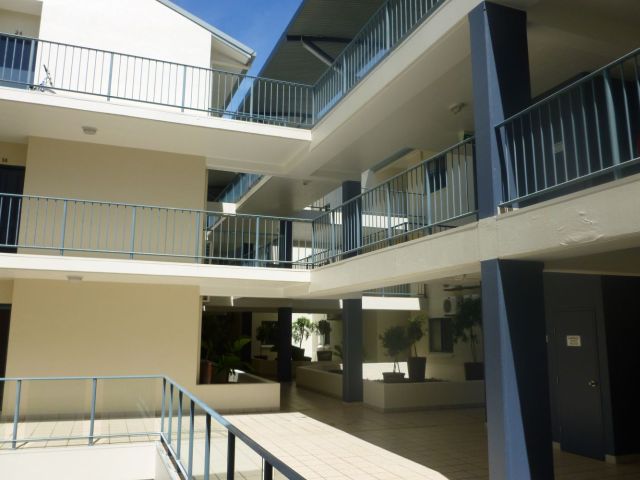 Providing a diverse range of cleaning services, whether it be Government Departments, Hospital, Commercial Offices, Hotels or Corporate Showrooms we can do it all.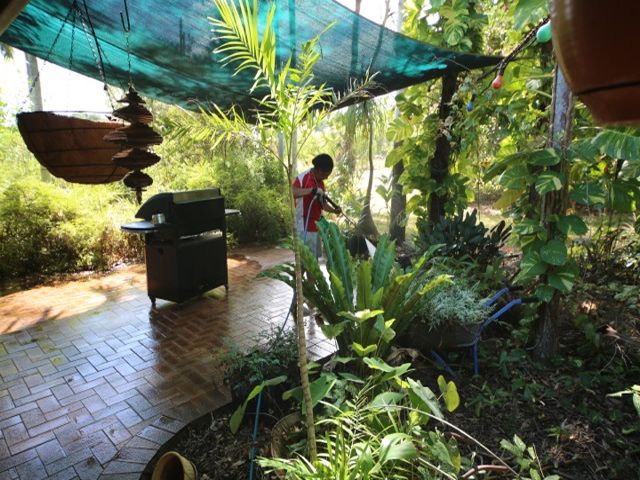 We utilise only high quality equipment so that water jetting and industrial cleaning combinations can be obtained and controlled by our experienced operators to ensure the most efficient cleaning speed is delivered safely.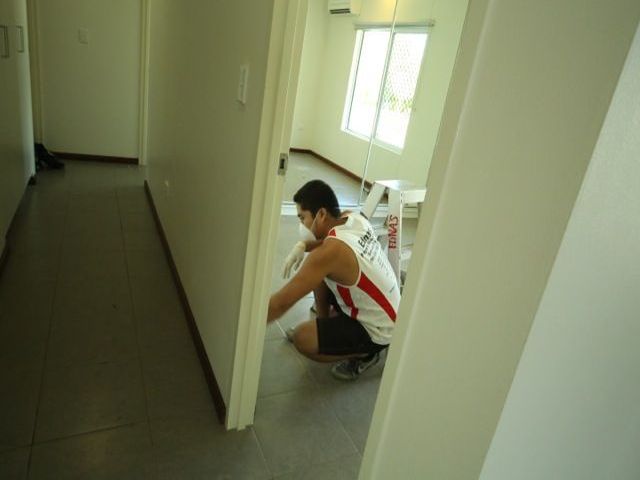 Ednas Cleaning Services can complete a builders cleans for new homes, apartment buildings, shopping centers, offices etc. Give us a call on 08 8985 3831 to make a booking or to obtain a FREE Quote.
If you are moving out or in a rented accommodation, an Estate Agent or you are selling your home we have the necessary knowledge to carry out the job to suit your requirements.
For a FREE Quote call 08 8985 3831.